PnP TerrainCreator Populous Extension
Today we like to proudly present you a brand new export plugin
that will change the realistc gaming history.
There's no game which delivers the kind of richness in terrain displaing
than Populous.
Since we're always looking forward for new trendsetting game engines
and how we can support them, we will add a export plugin for the famous Populous DOS.
Now available in the download section.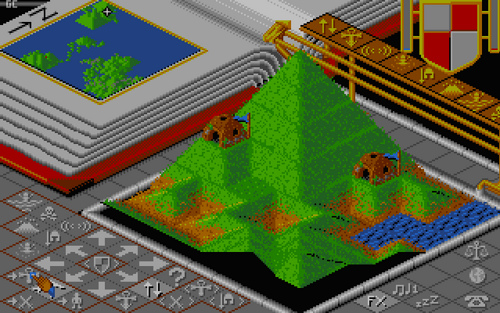 have fun
Team PnP